It´s all about
the details
…when founder and owner Fredrik Bergling and his wife became parents for the second time. As a parent you think you have a good grasp of the needs that will arise with a baby and you already have what is needed to make life as comfortable as possible. This usually means a trip to the storage room picking up all the stored children's furniture, cradle, bouncers, travel cots, chairs, etc.
To Fredrik, an award winning engineer and product developer, it meant a trip to the workshop instead. Fredrik was amazed that most "mobile" children's furniture are clumsy, heavy and uneasy to carry.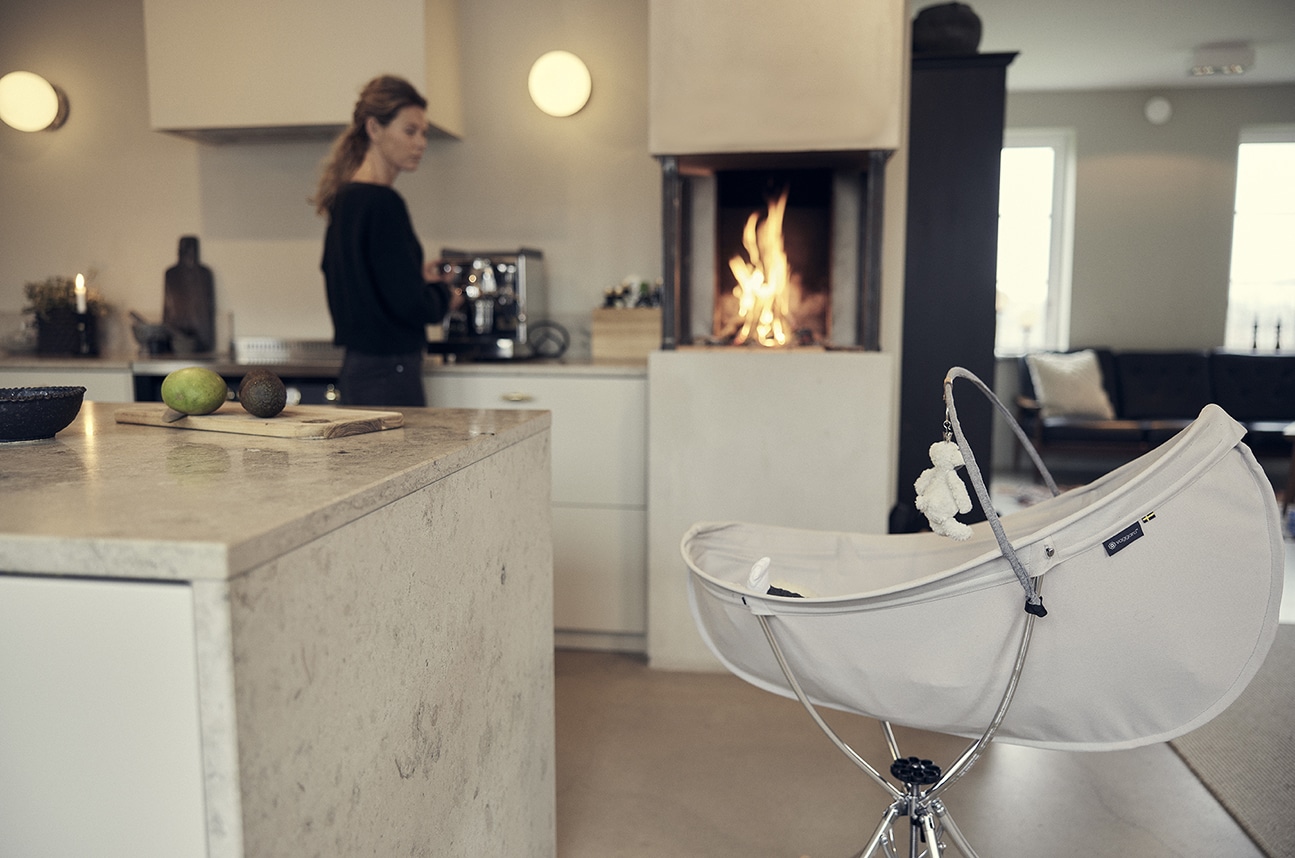 As a result he developed an unique folding mechanism that makes it easy to fold and bring the furniture along. The light weight aluminum frame naturally became the foundation and as The Berglings youngest daughter grew older, new textile modules were added to the stand.
Today Vaggaro® is owned and operated by Fredrik Bergling and Anders Grabe. "It was during the paternity leave we both found ourselves lacking a baby's furniture that was easy to move around, inside and outside the house, both slim and stylish at the same and with a timeless design to fit in to a modern home. We wanted something that did not have the look of typical baby furniture".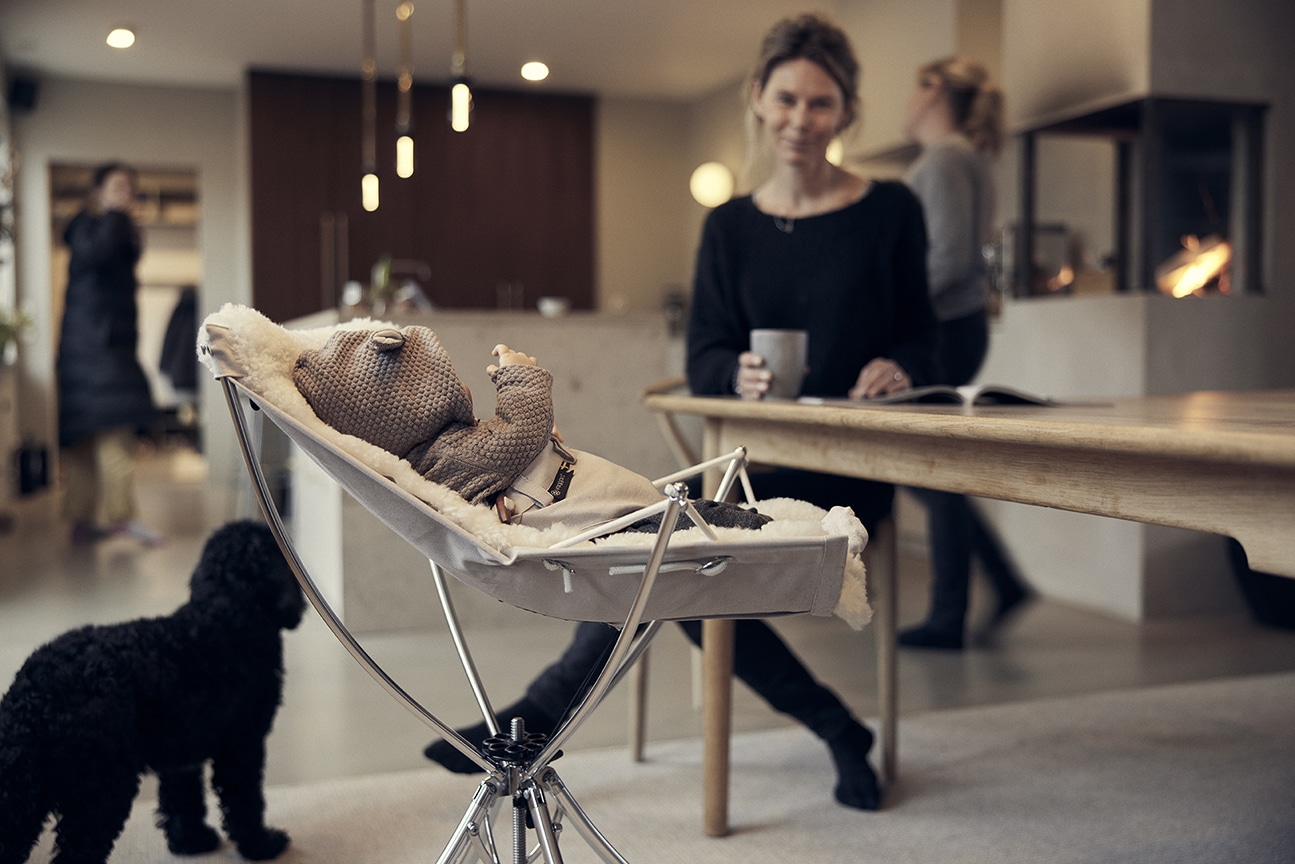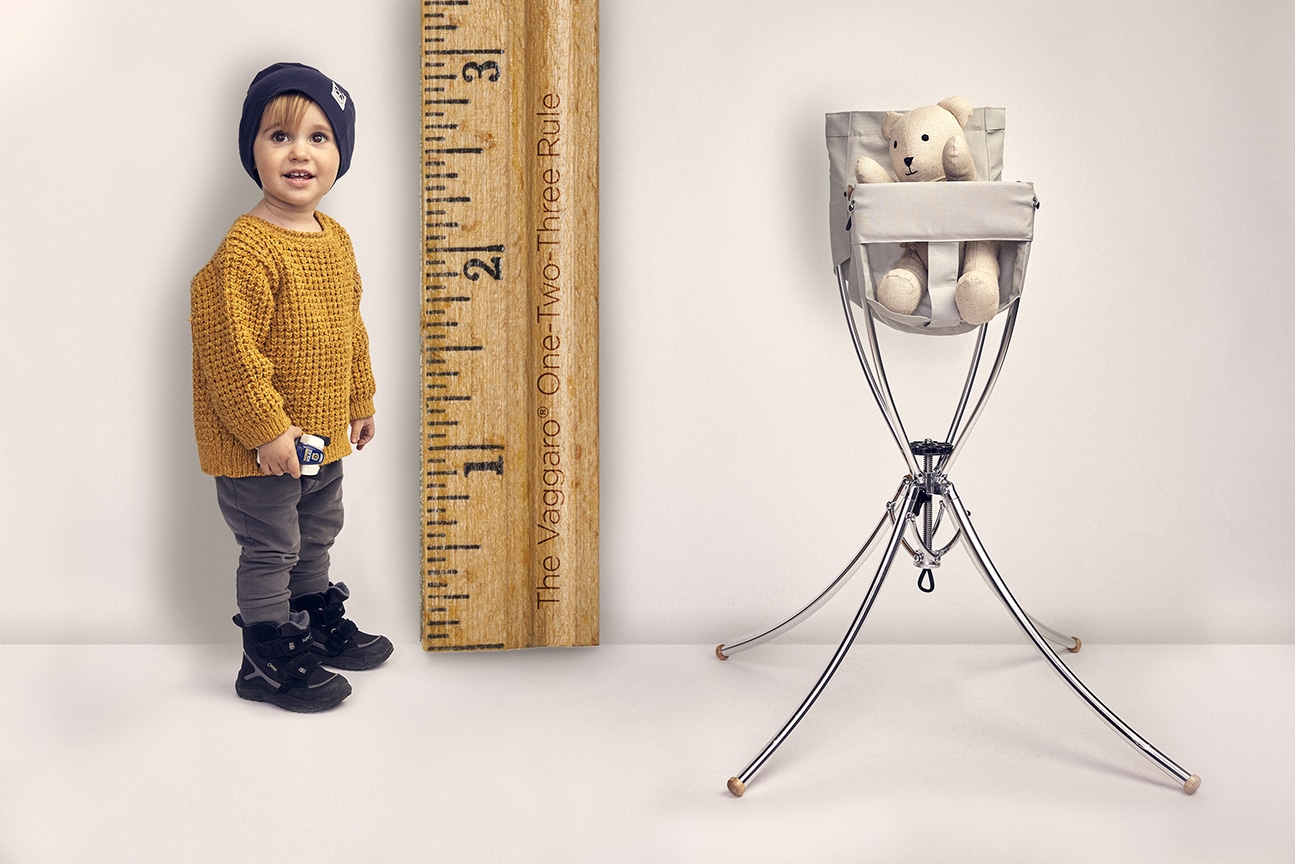 The products that began as solutions to meet the needs of a modern family in Fredrik's own home in Skåne, Sweden spread quickly among friends and acquaintances, and is now sold to families throughout Europe and Asia.
Vaggaro® is invented to make life a little bit easier for all you active families and for you to feel comfortable bringing the little one on the go.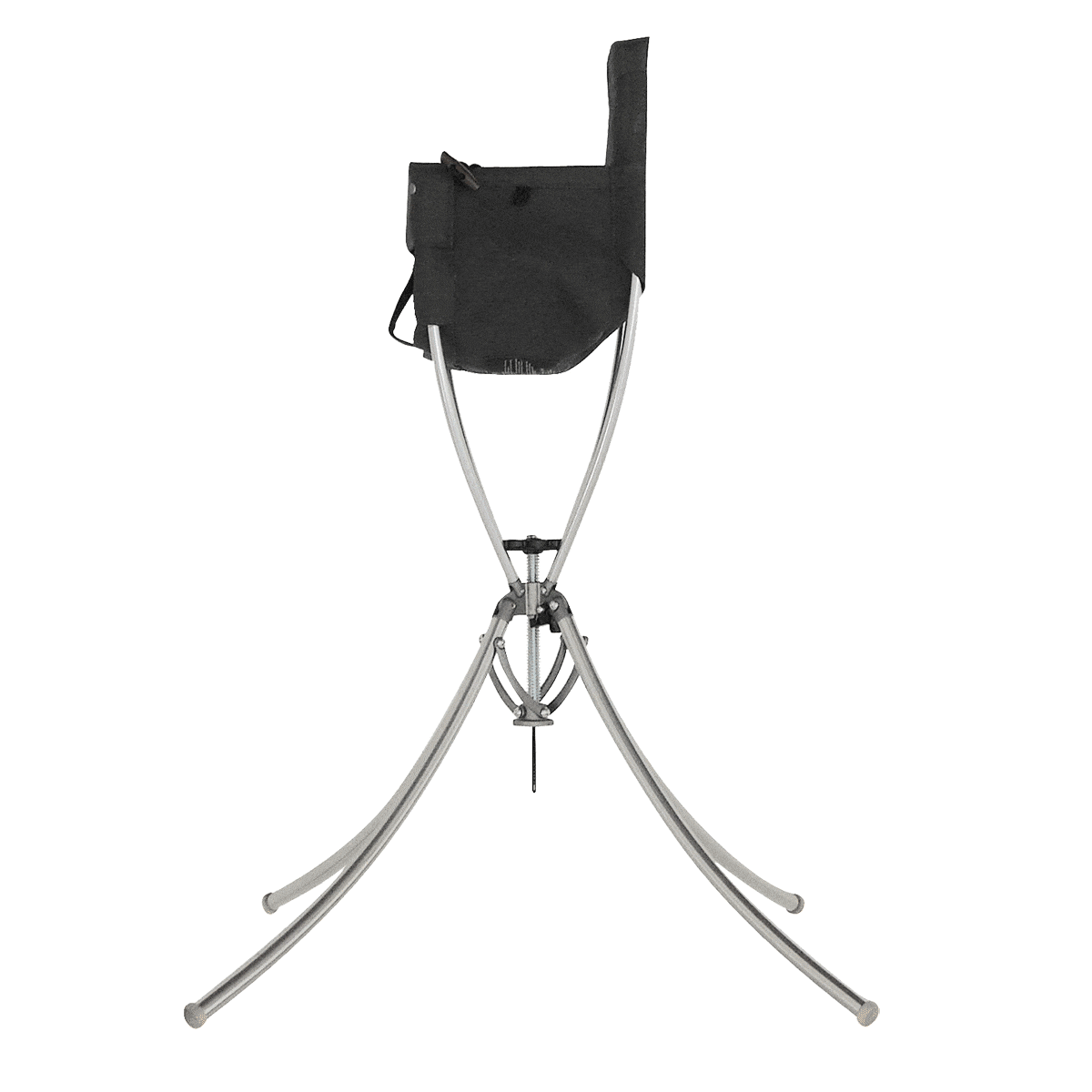 Vaggaro® folds with a simple push of a button on the stand to fit into the bag. Now you can easily bring Vaggaro® along to visit friends or why not to the restaurant. You definitely want to pack Vaggaro® in your hand luggage when you travel.
A little VAGGARO® in your life
Share your Vaggaro moment with us.
Tag your picture #vaggaro and we may share it here.